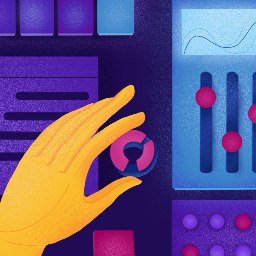 ⭐️ no reviews yet
Plugins | Site Design | Menus
More Visibility Rules
Premium Addon with more visibility rules and priority support for If Menu and If Widget plugins.
300+ active installations
Frequently Asked Questions
hide a menu or widget for multiple countries
The visibility rule for User Location allows setting multiple values. By choosing US, ES, a menu item or widget will be shown for site visitors from either country.
How to use visibility rules for WooCommerce Membership or Subscriptions
This Add-on handles only the visibility for menus or widgets, and one of WooCommerce Membership or Subscription plugin needs to be installed alongside as well to enable the functionality.
While editing menus or widgets, choose User has active subscription/membership visibility rule. This will display the menu/widget if a user has any active memberships or subscriptions.
To target a specific membership/subscription, select it as well. By adding multiple ones, ex: Test membership 1, Test membership 2, a menu item or widget will be displayed if the user has either one active.
Support
Version: 0.4
Last updated: 01 Apr 2020
Tested up to WordPress 5.4
Requires PHP 5.4 or higher
Still need help?
Visit our Support page to learn more or to get in touch with a member of our support team.